WHAT WE DO

We are an approved dealer of Richardson caps and headwear to all locations in Australia.
We also sell a budget range of baseball caps sourced from local importing warehouses and we also direct supply
from China.

WHERE ARE WE

We are located in Sydney Australia.

ABOUT RICHARDSON

Richardson is a privately held company with headquarters in Eugene, Oregon and an Eastern DC in Pittsburgh, PA.
Richardson brand represents authentic, high quality headwear and a commitment to provide a product that is world class.
Their headwear is sourced throughout the world and they have worked hard to build strong relationships with only the best manufacturers to produce the highest quality product. In addition, they have a domestic, custom team cap assembly factory in Oregon where they assemble the custom caps and decorate the headwear using state of the art
equipment to handle reasonable size orders.

PHONE
02 9639 8739
Office hours normally 8am to 4pm but as this is a home office most time the phone will be picked up even on weekends.
We are always about to discuss baseball caps
FAX
We no longer have our fax machine connected. On the rare occasion we need to be contacted by fax we will connect our
fax machine by arrangement.
02 9639 8739
About Us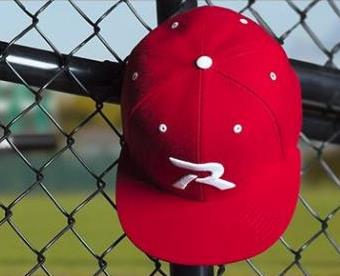 WEAR THE BEST
FITTED CAPS - FLEXFIT CAPS
Baseball Cap Supplies
Approved Richardson dealer servicing Australia
and Pacific Region


OFFICE: 02 9639 8739:
Baseball Cap Supplies
Email us at:
MOBILE: 0466 566 295: