Frequently asked questions
How do I place an order
Using our website images determine what your requirements are and email us your requirement including Picture files if decorated.
Our email link is available at the top of every page and we will respond with a quote.
Once we have settled on your requirement we will forward an invoice for payment.
Do I need to finalise payment before delivery
Yes, as the caps are imported direct from the USA per order and returns are not financially viable payment is required up front.
Of course in the case of an incorrect supply replacement will be done.
Are we able to do a mock up of my cap
Yes, Baseball Cap Supplies can do mock ups in most cases.
Do I get art work to approve before production
Yes, Richardson as a part of production supply a design sheet showing thread colours, areas of 3D where applicable and sizes
of the Logo/s. Note this is a part of production and is not available before payment of invoice.
Can I chose my thread colours
No, Richardson use a standard range of thread colours to keep inventory under control.
These colours can be viewed using the" thread colour chart link"

Can you tell me the PMS colours of the cap
No, As a guide the thread colours are a close match to the cap and this is the only guide available.
EG: Navy thread PMS as shown in the cart will be close to a Navy cap.
Can I mix different models in the order
Yes, on plain stock order you can mix all you like. Decorated order must have a minimum of12 caps of the same* Some exclusions apply


What is the delivery time.
Taking into the Covid-19 consideration plain stock is delivered to your door about 7-4 days after payment receipt.
Embroidered caps are running about 8 weeks to your door and patches and the like about 7 weeks.
Is there a Minimum Quantity
Yes but small. Plain stock is 6 Pieces but freight is rather expensive but is good for samples or someone really keen to have some Richardson caps.
Embroidery is 12 pieces and patches and the like depending on the process can be 48 pieces or 72 pieces.

Do you have Hi-Res Images
Yes, Their is a link available that can be supplied upon request

Baseball Cap Supplies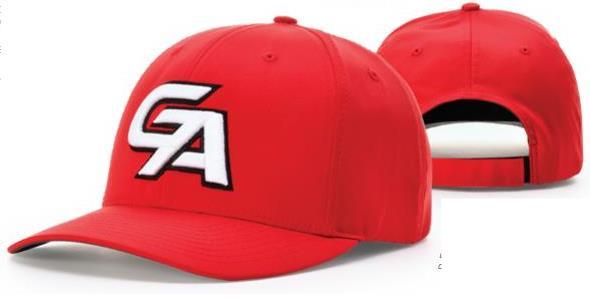 Email us at: