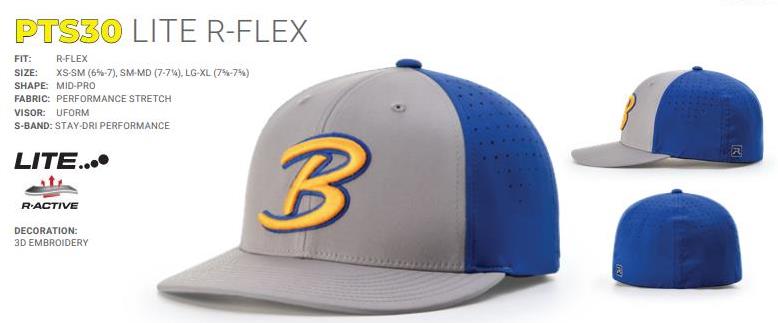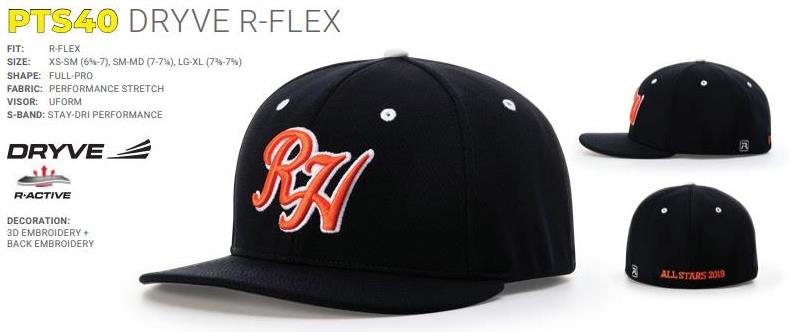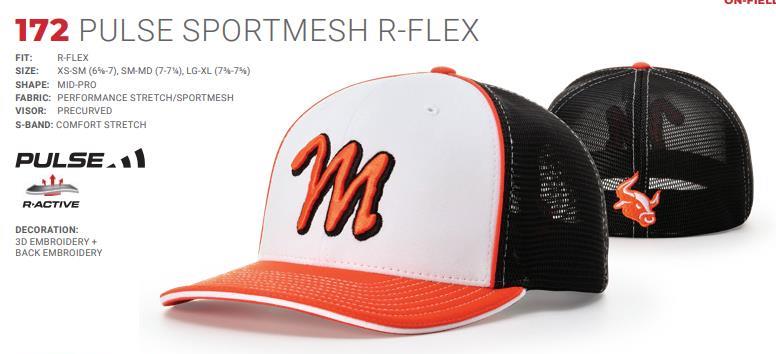 Stock is carried in the USA
Minimum quantity 12 Pieces
Delivery - plain stock about 5-7 days depending on your location.
Delivery - decorated stock about 5 weeks to your door.

For a quote please or if you require further information please contact
us using the Email link top of the page

This range is ideal for Baseball and softball.

In the PDF link below the full colour range is available..
Flexfit Fitted Caps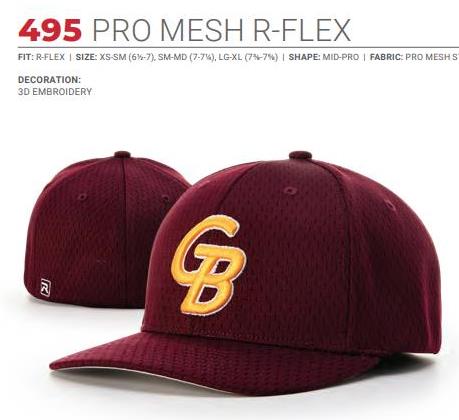 Baseball Cap Supplies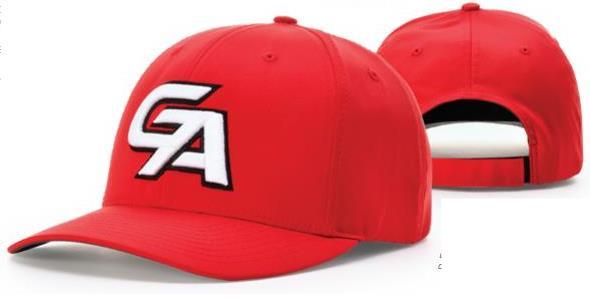 Email us at:
Baseball Cap Supplies
Approved Richardson dealer servicing Australia
and Pacific Region


OFFICE: 02 9639 8739:
MOBILE: 0466 566 295: