Richardson Baseball Caps are indeed the best.
Baseball Cap supplies are an Australian Distributor for Richardson Flexfit baseball caps and with their embroidery expertise they offer custom
models just right for your sport or business.
Yes, they cost more than the average cap but for those who want superior comfort fabrics, design and style Richardson offers the solution in
their range of models.

They outlast cheap caps so why not wear the best and get extended life.

Certainly Richardson have their traditions steeped in baseball but why should baseball have all the enjoyment of wearing the best.
Richarson now carry a range of headwear that suits many sports and corporate requirements Now available Richardson Private Label corporate
range minimum 576 pieces
Now taking orders for 2019 Jacquard Knit Beanie, minimum 96 pieces
Richardson has served the team sports market with an ethos of authenticity, reliability, and an unmatched passion for quality since they first started
marketing baseball caps in 1970.

Built upon a foundation of creating product that players ask for, they also produce headwear for other sports including, softball, golf, tennis, lawn bowls and they are now doing promotional caps for the corporate sector including the now popular private label range that offers free embroidery and a private label.

They understand that caps are for more than just shading the Australian sun. They are for tossing in the air in celebration, throwing to the ground in disgust, and sometimes, even for hiding the tears of defeat. It's a part of the adventure, because it's the last thing you grab when you head out the door, and the first thing you
take off when you have finished your day. It is all about the perfect cap with fit and comfort, and most importantly, it's about expression.
WORLD CLASS FITTED-FLEXFIT CAPS FROM RICHARDSON STOCK
Link to PTS Team Custom PDF
Link to Camo Designs PDF
Link to Design Guide PDF
Link to Richardson Facebook
Link to 2018 Stock Catalogue PDF
PLAIN OR DECORATED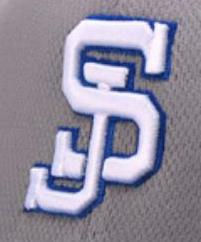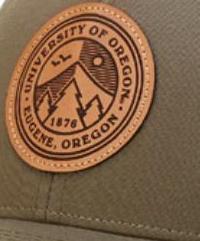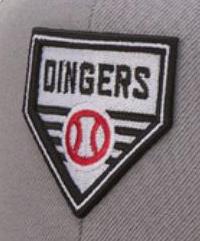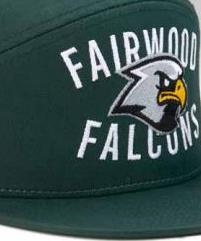 3D EMBROIDERY
LEATHER PATCHES
WOVEN PATCHES
POLY PRESS
DESIGN NAMEDROPS
CUSTOM LOGOS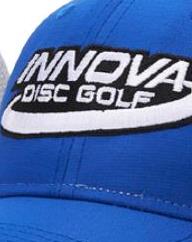 SELECT THE PLAIN CAP BELOW TO BE TAKEN TO OUR PDF ON FITTED & FLEXFIT CAPS.
Choose your requirements and send us an email for quotation.
Please include the number of pieces.
If you require decoration include files please.
Choose your requirements from the PDF link above and use Richardson's new cap designer. It takes customisation to the next level with true view capability that delivers realistic images of your custom designed cap.
Create your own designer and email it to us using our email address.
Just follow the prompts. It is that easy
ADDITIONAL PDF LINKS THAT MAY BE OF INTEREST
"OR "